Aantal berichten

: 16


IC posts

: 4

Character sheet
Age: 33 years old
Occupation: Knight
Residence : Hillerød
op wo dec 13, 2017 5:55 pm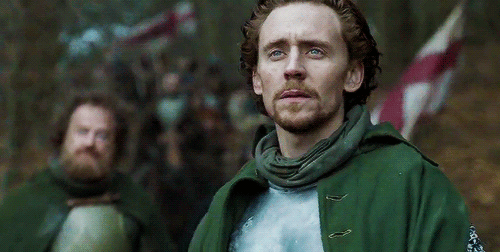 Aramis d'Agincourt
All things are ready, if our minds be so

Full name: Aramis d'Agincourt
Age: 33
Gender: Male
Date of birth: 24th of November
Zodiac: Sagittarius
Sexuality: Heterosexual
Hair colour: Dark blonde
Eye colour: Blue
Height: 1.88 m
Occupation: Knight
Magic: Elemental control: Earth

Parents: Maximilien d'Agincourt x Ysabeau d'Agincourt (née la Landoc)
Siblings: Two brothers, one sister
Place of birth: Navarre, a small city near D'auvignon
Place of residence: Falkreath, Hillerød

Personality: Brave - pious - sincere

History: wordt zsm bijgeschreven door ontwikkelingen in de rpg!

''his nature is too noble for the world.''

Real name

: Marielle


Aantal berichten

: 1050


IC posts

: 328

Character sheet
Age: 39
Occupation: King of Fallen Skies
Residence : The realm of Valyria
op wo dec 13, 2017 7:34 pm


Geaccepteerd
welkom op Fallen Skies

Do not go gentle into that good night;;
Old age should burn and rave at close of day;
Rage, rage against the dying of the light.
Permissies van dit forum:
Je
mag geen
reacties plaatsen in dit subforum